Welcome to Farm Minas,
we are not just a brand, we are the Brazilian taste of in Canada with good solutions for your business.
We serve catering, hotels, bars, restaurants, bakeries, cafeterias with our food service products.

Farm Minas has control to guarantee the quality of its products from the receipt of the raw material to the dispatch of the finished product, including packaging and ingredients, continuously maintaining a standard of quality, production and counting on refrigerated vehicles that guarantee and preserve the quality of the products during transport.
If you are looking to reduced labor, decreased investments, standardization, quality, and Excellent value for your money, then you are in the right place.
Contact Farm Minas for more information about our range of products.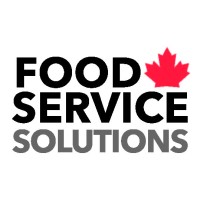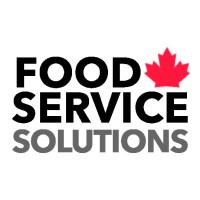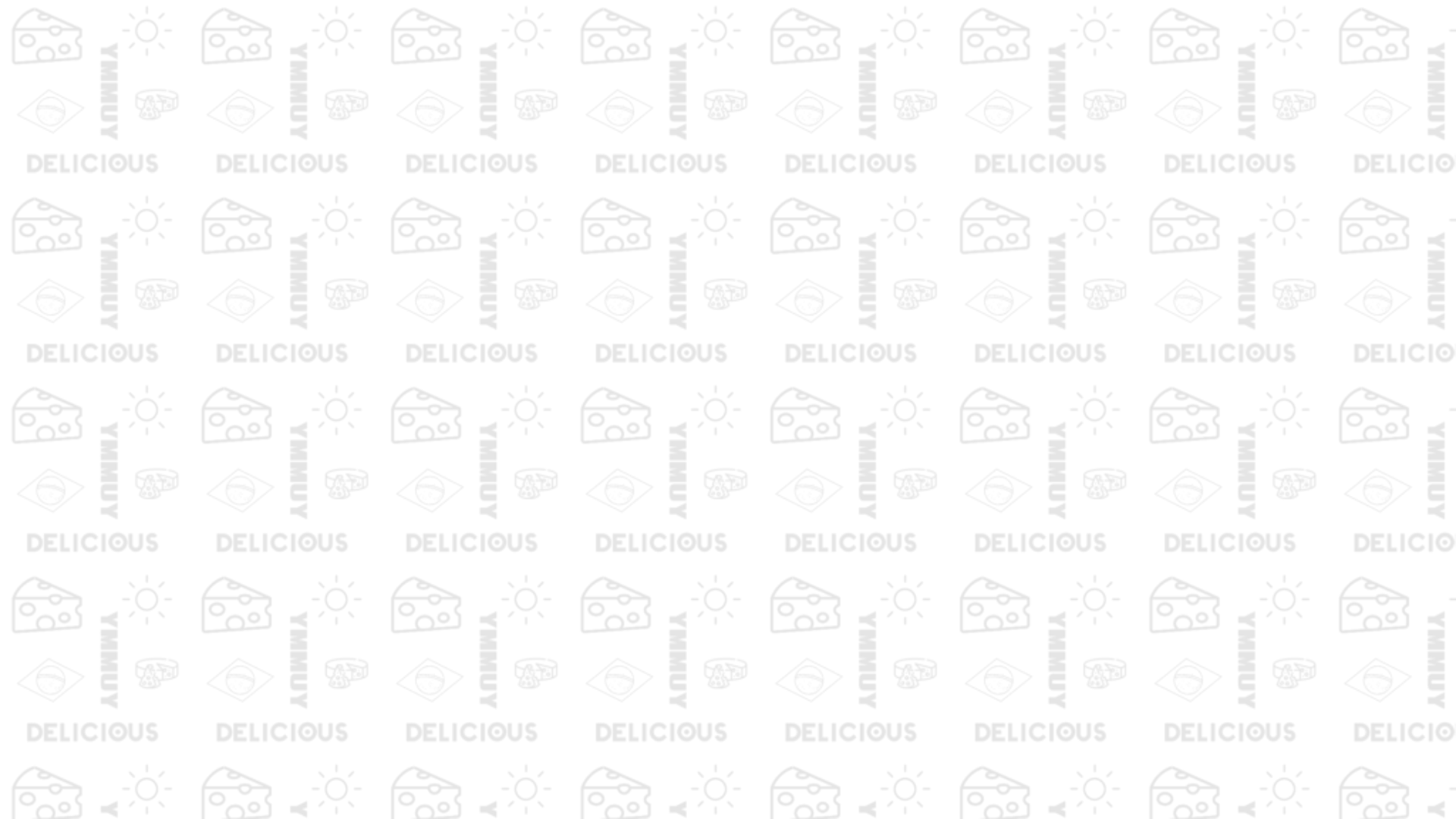 OPEN HOURS
M-F: 11:00 – 18:00
Sat: 10:00 – 18:00
Sun: 10:00 – 15:00
Contacts us
289 356 2054
289 385 3102