Welcome to Farm Minas, we serve retail and wholesale.
Farm Minas has control to guarantee the quality of its products from the receipt of the raw material to the dispatch of the finished product, including packaging and ingredients continuously maintaining a standard of quality and production, with refrigerated vehicles that guarantee and preserve the quality of products during transport.
We bring many benefits to your business such as wholesale price, financial return, high turnover, wide variety of products and unique Farm Minas flavor in your store anywhere in Canada.
If you are interested in working with our products and are located anywhere in Canada, please contact us. We will be happy to serve you and help you expand your sales.
In partnership with FERMA FOODS PRODUCTS you can add our products to your shopping list. Our products are now available on the website via the link below: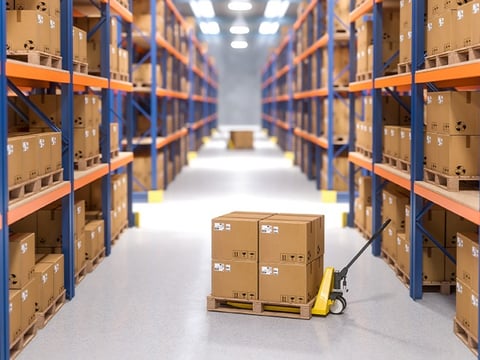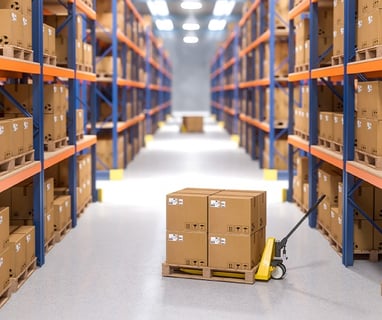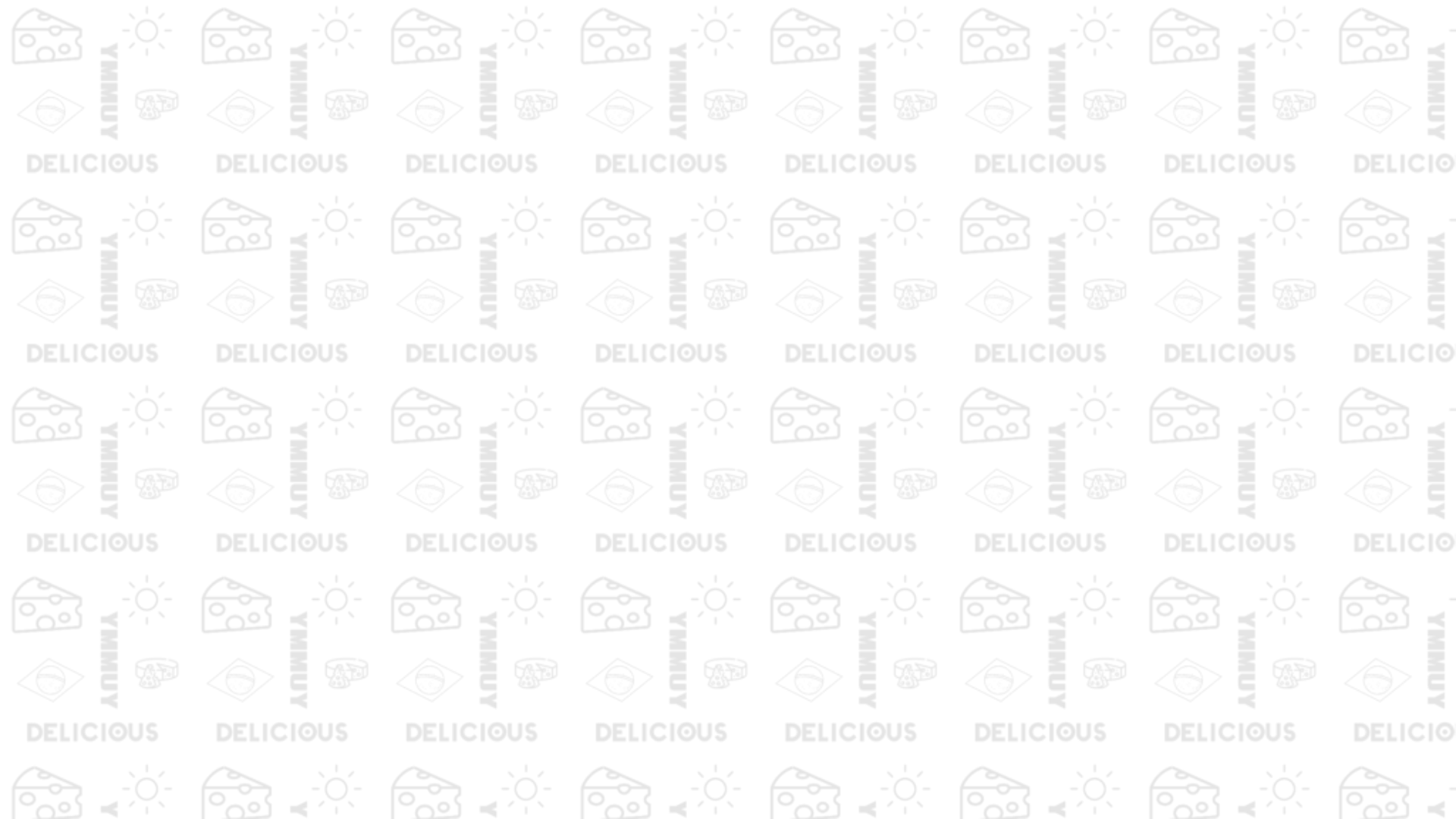 OPEN HOURS
M-F: 11:00 – 18:00
Sat: 10:00 – 18:00
Sun: 10:00 – 15:00
Contacts us
289 356 2054
289 385 3102